How businessMATE helps you exceed?
businessMATE offers flexible and scalable business application services and solutions. Stay ahead of the line and keep your business operations future-proof with our ever evolving products that are performance oriented and in sync with changing business strategies. What we do is we automate and thus, simplify the core business processes for you. It saves time and effort. Data analysis and performance recognition made easy to take and implement lucrative business decisions.
businessMATE for Fast & Efficient Business Solutions
"Achieve Competitive Advantage by Saving Time and Effort"
Device-agnostic Solutions
Cross-platform and multi-device operability lets you work seamlessly on PC, MAC and offers mobile access via laptop, iPhone & iPad.
Simplified Business Management
One-click order, invoice, reports, easy find and sort database management, and much more without the hassle of juggling manual forms, spreadsheets or multi programs.
Fully Customizable
A state-of-the-art business application that matches varying business demands and syncs with evolving business strategies.
Accounting Integration
Integration of QuickBooks, Simply Accounting or other bookkeeping systems. Printable PDF can be emailed straight from the application.
Effective Decision-Making
Enterprises can leverage end-result data of relevant metrics for efficient decision making and to enhance supply-chain performance.
Marketplace Integrations
Online sales made easy with database to website integration, Ecommerce, Amazon, Shopify, Wayfair Orders and payments.
What our customers say about us



businessMATE

Technology that offers Flexibility with Efficiency
Automate Your Business
BusinessMATE, a dedicated business application that
Offers mission critical business solutions to realize your optimal productivity goals.
Automates core business processes while providing statistical data to plan future course of actions.
Fully customizable, businessMATE allows for effective supply-chain management.
Product Development Lifecycle

What makes
businessMATE

a Cut-Above-The-Rest
You might think generic business management applications gives you an ideal solution. But generic applications don't have the specific core features your company needs, which is why an application is required in the first place. businessMATE offers the solutions you need and allows for a wide range of functions to address any operational issue. We help maximize productivity by minimizing time wasted managing difficult operations, as they become single click functions.
Our Recents Blog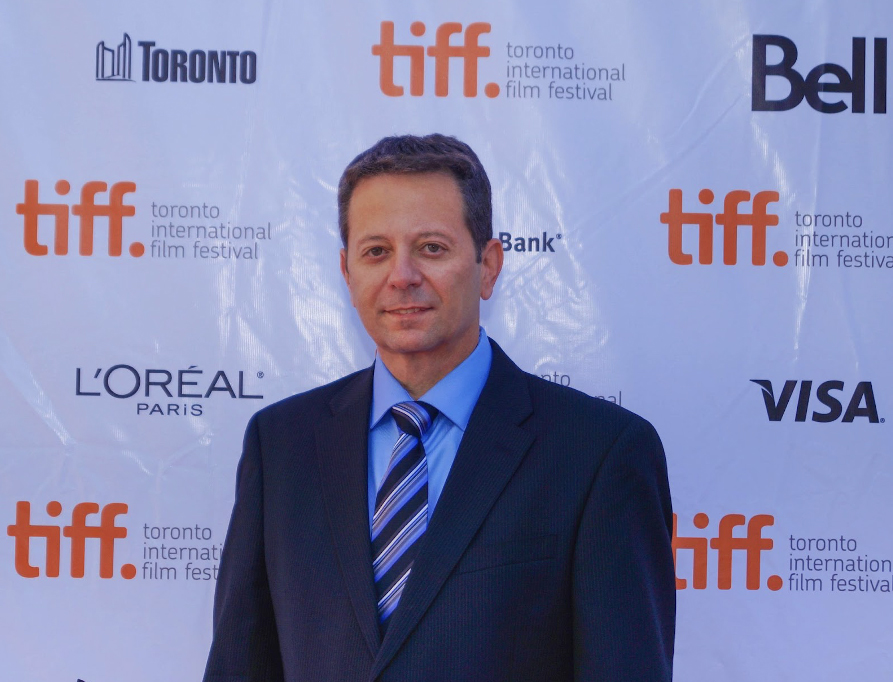 "Our goal is to establish businessMATE as a leading, globally recognized ERP and manufacturing software and become a must-have solution for businesses of various sizes, enhancing their operational performance, production processes, and profits with our user-friendly...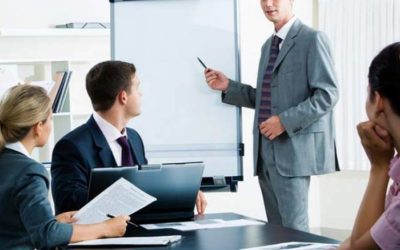 Everything that happens within a company to keep it running and earning money is referred to collectively as business operations. Business plans often include a section dedicated to operations so that company founders understand the systems, equipment, people, and...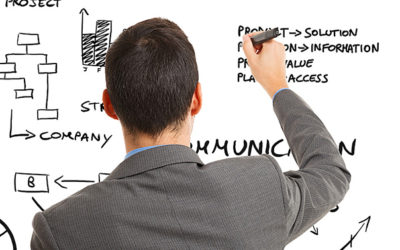 Business process migration require the movement of data from one store, database or application to another to reflect the changes to the organization and information about customers, products and operations.